Link us
If you find this site useful please link us from your web page. You can use one of the following HTML snippet - english or czech.
Interaktivní mapy

The ultimate trip sharing platform lets you weave together Immersive Panoramas, HDR photos, Videos and GPS data in realistic web presentation of your trips. Tailor-made virtual tours and interactive panoramas for your hotel, shop, restaurant or turistic region.

Unikátní platforma pro sdílení zážitků z cest a vytváření virtuálních průvodců. Umožňuje kombinovat 360x180 panoramatické fotografie, videa a GPS záznamy cesty v ucelenou prezentaci Vašich výletů. Virtuální průvodce a interaktivní panorama - tvorba na zakázku pro váš hotel, obchod, restauraci či turistický region.
Kapitánské zkoušky - nezávislé info

Kapitánské zkoušky nezávisle

Pro partnerský odkaz použijte přesně zobrazený kód (zobrazte zdrojovou stránku html a text linku zkopírujte). Pokud potřebujete upravit velikost a barvu písma, přidejte do uvodního atributu style například style="font-size: 10px; color: gray;"
Links to other web sites
If you are webmaster of other interesting web contact us, so we can publish a link here.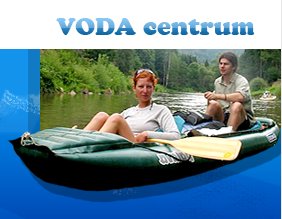 Půjčovna vodáckého vybavení VodaCentrum Brno. Nafukovací čluny Pálava a rafty včetně příslušenství, skládací motorový člun Zodiac Zoom 310 vhodný na moře, neopreny vesty.

EasternBlockEevents: Stag weekends and Hen parties in Brno - Czech Republic
Roadcycling.CZ Svět silniční cyklistiky